Customer Login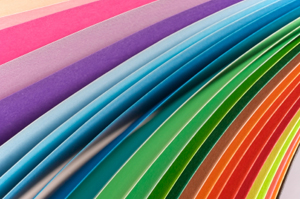 Welcome to our Customer Portal system.
If we already have established a Customer Portal for your organization, please enter your username and password into the form below to get to your Document Library and customer forms.
If you are wondering what is a "Customer Portal" system, please let us tell you about this exciting tool.
A Customer Portal is like having your own customer service representative on hand 24 hours a day. We create this "Web site within a Web site" just for your company - and tailor it to your specific needs. You control how many people from your organization have access and we take care of everything else.
A custom portal includes 24-hour password-protected access, your company logo, a list of instructions specific to you, custom contact and file transfer modules, a link to our home page and a Document Library.
To try a demo of the Customer Portal use xyz for the username and demo for the password. This will show you how easy it is to use our website to place orders. (Please remember to log out when you are ready to leave the demo.)
To establish a Customer Portal for your organization, just call or email us to get the details.